Insurance Built Around
your Needs and Requirements
The insured receives a contract, called the insurance policy, which details the conditions and circumstances under which the insured will be financially compensated. The amount of money charged is called the premium.
2015
A Tradition of
Excellence
27/4
Customers
Assistance
1000+
Customers
World Wide
90%
Great Claims
Service
At a Glance
Our Key Statistics
Professional Legal Assistance around the Globe
Our Top Picks By Category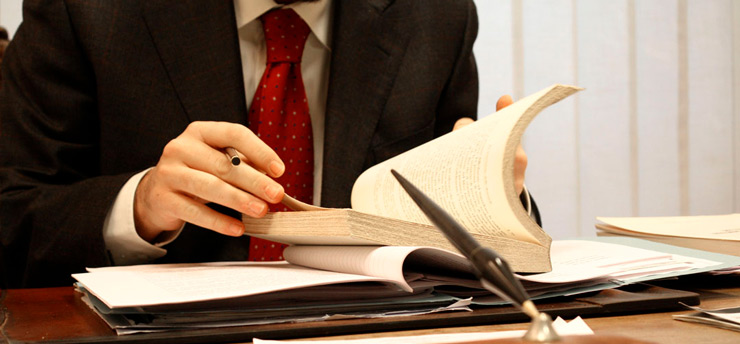 Legal Assistance
Along with services as marine insurance broker, Europe Marine Group also offers to its clients legal services:
Advising on matters related to maritime law;
Advising on matters related to law of marine insurance;
Providing with legal information concerning marine insurance and maritime law;
Other types of legal support.
Partnership
Our partners – the insurance companies from Latvia, Russia, Germany, Great Britain and other countries, maritime lawyers from Russia, Germany and France, as well as insurance brokers, through whom we place a complex risk and reinsurance risks.
Quality of service
We work with vessels of all types and sizes and obtain insurance quotes worldwide;
Working with the Europe Marine Group can help you save up to 30% of insurance premiums;
The broker represents the interests of the shipowner;
We work around the clock.
You can also use our legal services and sales of ships, yachts services.